My character.
Character name : Allurion
Class : Warrior
Current/Preferred spec : Dps Fury , willing to tank
Familiar specs (the ones you've got xp, wish and gear to go with) : Dps and Tank Build , i been both !
Profs (craft, noticeable achievements, specs) : Mining max , i had weapon master but unlearned it
Attunements and keys (quests) All !
Other noticeable characters (lvls, servers) Nop

Armory is not fixed yet !

II. About yourself.
Location : Greece
Age : 22
Gender : Male
Attitude : Good
Previous xp : Experienced , played most mmorpg

Add some words about yourself if you like.


III. About your game.
Attendance and activity : As much as i can !
Former guilds : Deimos
Plans and goals in game : Anything going , raiding !
http://eu.wowarmory.com/character-sheet.xml?r=Auchindoun&n=Allurion

i thought i would post it , but Sid have seen my gear already ! Also armory is bugged and dont upgrade since the patch ...
can you tell me what did you need my MSN for? that is nagging

~~~personally i say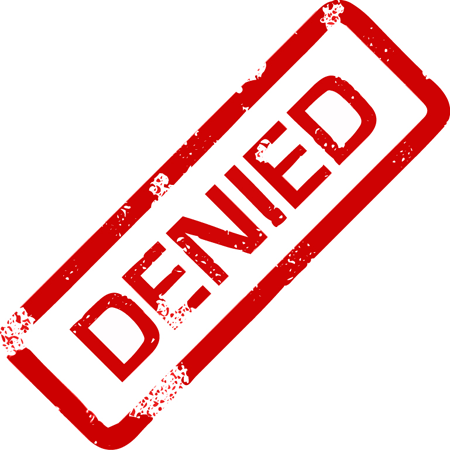 Members





Posts

: 204


Join date

: 2008-02-12


Age

: 30


Location

: Wrocław(Poland)/ Borlšnge(Sweden)



HEY, i know allurion about ~2 years now and i know his experience from his previous server too,he has raided everything and he's got great experience i would say that a such experienced player is usefull ..up to u guys
Members





Posts

: 5


Join date

: 2008-05-19


Age

: 26



1st Sind -> i added u to my msn cause i wanted to ask you about some things in guild ....
2nd -> I been raiding long long ago ... i have pve gear as a dps , and im willing to respec and gear up fast as a tank.... I been in Deimos and Shine before long ....
3rd ....denieing me so easy ..... well i hope u change your mind ....
Sind ... am i denied ... or anyone gonna answer to me ..... or im waiting for nothing ?
your gear doesnt cover your story about being in Shine and Deimos, also lots of your gear is not enchanted.
Members





Posts

: 72


Join date

: 2008-03-09


Age

: 28


Location

: Finland



Well that gear im wearing in the armory is tanking cause i respeced for being a tank in Dawn ... i used to be fury and all my gear as fury is enchanted and gear from BT and MH .

Also ask tsimpoukas , perfectnova and sind to tell u about my other gear ... if u dont believe me , i was 2 years nearly with deimos till they disbanded and left the server .
Members





Posts

: 252


Join date

: 2007-12-23


Age

: 28


Location

: Teplice, Czech Republic




---
Permissions in this forum:
You
cannot
reply to topics in this forum